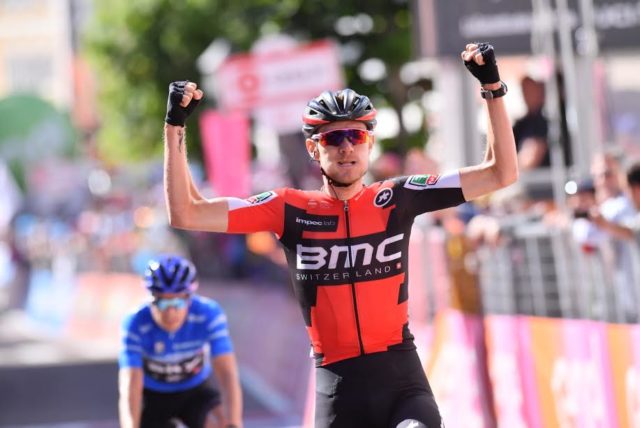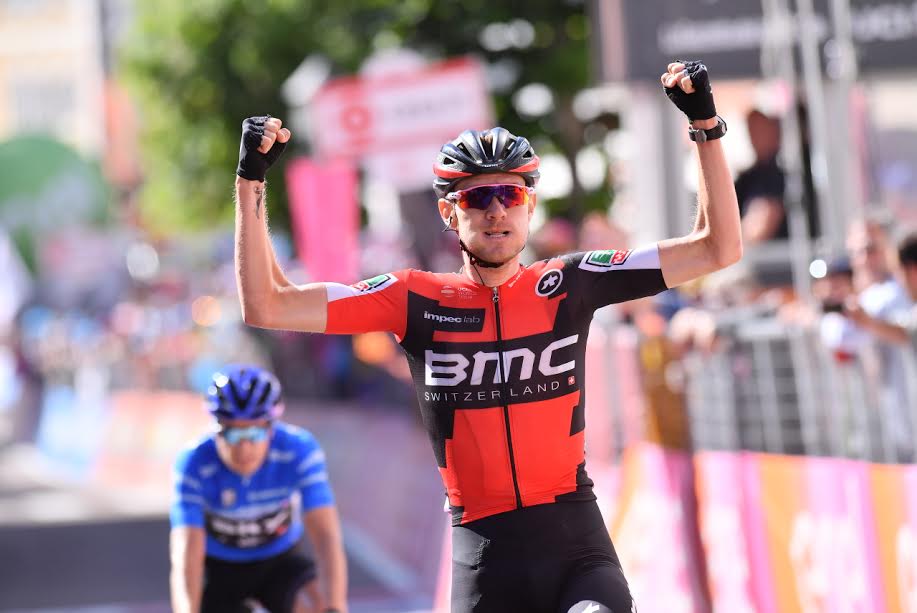 BMC Racing General Manager Jim Ochowicz believes that Tejay Van Garderen is in the perfect place now and ready to prove he's a top cyclist.
"Tejay will win a WorldTour stage race before we get to the Tour de France. He will. He's got a responsibility to live up to that position. I think we're on a new track to fix things," Ochowicz told Cyclingnews.
"He's in the perfect place. I think you're going to see more from Tejay in 2018 than you've seen in his career so far. This is going to be his year,".
"You've heard that before, I'll admit that, but this is based on my interpretation of dealing with him during the off-season. I've looked at his commitments and he's unwinding his home lifestyle and he's going to be all-in in Girona. That means no big trips back and forth. For an athlete that's a big deal,".
Once hailed as America's most promising Tour de France rider in a generation, van Garderen will be back in France next summer after skipping the 2017 edition to help Richie Porte.
"Now Tejay is used to racing with Richie and he's maybe accepted the fact that Richie has a better chance for the overall. Tejay is still one of ten or twelve riders who can be there at the end on the climbs. You may not believe but I do and he can be there to help Richie.
"We lost the Dauphine because Richie didn't have another guy there to help him at the end of the race. If we had one more guy then we would have won the race."
"We want to win the Tour de France. That means we need to go all in. Why would I sign another climber when I've got Tejay? We've not demoted him, we've just re-positioned him".