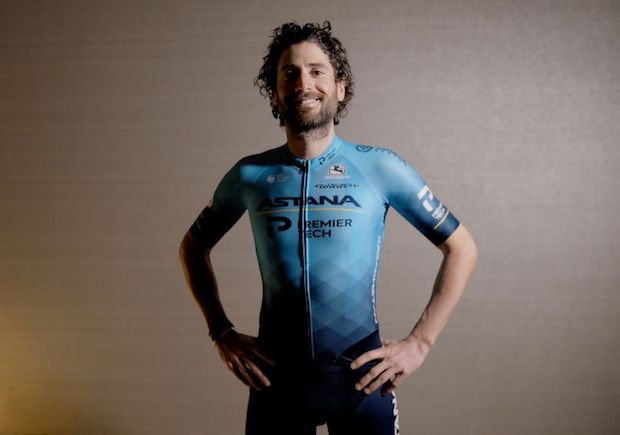 Astana-Premier Tech has presented their new kit for 2021. The Kazakhstan team sticks to the recognizable light blue, but also adds a transition to dark blue in the kit.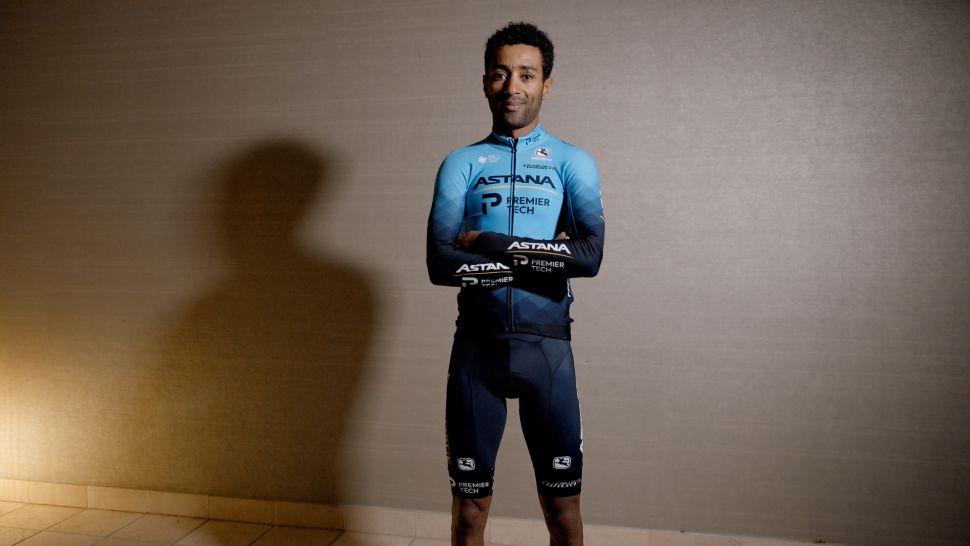 For the first time since its inception, Astana has a co-sponsor in the name. Canadian company Premier Tech has been featured on the kit in recent years, but now also as a name sponsor. This can also be seen on the jersey. The names of Samruk Kazyna and Wilier are also on the new kit.
"The team is now about Kazakhstan and Canada together. But we will keep the Kazakh part, it will not disappear into a distant plan. We must not forget that the Kazakh government was the main sponsor of the team for 15 years, " said Yana Seel.
"We are very happy with Premier Tech. We are good partners. During meetings we find agreements very quickly and very easily, for example in the creation of our new outfit. That was immediately approved," she said.