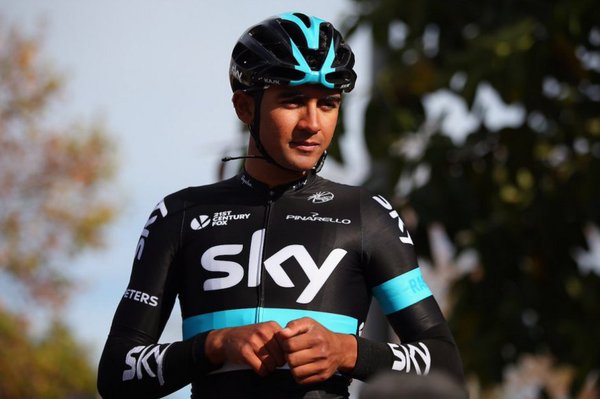 Alex Peters has decided to step down from racing with Team Sky in 2017 and will rejoin the SEG Racing Academy development team.
Peters joined Sky as a stagiaire in 2015 and became a regular member of the squad in 2016. Personal issues have caused the 22-year-old to take this decision.
"I've had a tough time recently and struggled with some personal issues that have made it difficult for me to give the team, and my cycling career, my full commitment. Having spoken to the team and those around me, we've agreed together that I will return to the SEG Racing Academy.
"I do feel like I will be making a step back to make strides forward. I've learned an enormous amount and I'm keen to succeed as a cyclist over the long term at the top level. I'm looking forward to continuing my development.
"I would like to thank everyone at Team Sky for their support," he concluded.