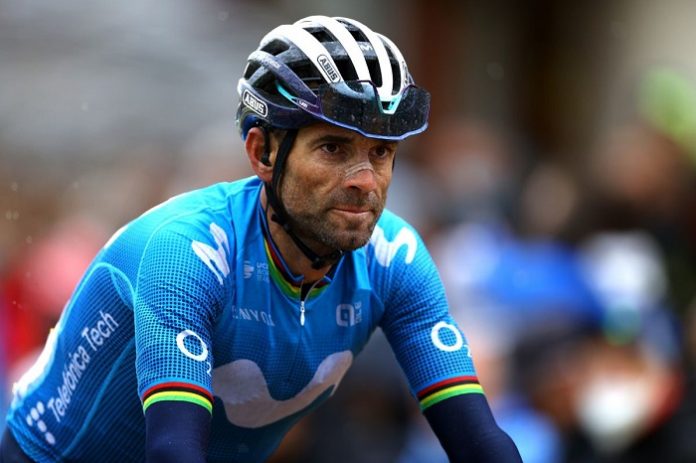 Alejandro Valverde will be part of the peloton next year, but the now 41-year-old is not planning to postpone his retirement any longer.
The Movistar rider actually wanted to say goodbye this year, but because of the corona pandemic and good results in 2021, Valverde decided to continue for another year.
"I say it with absolute certainty: it will be my last year as a professional cyclist," Valverde said. "So it has been nice".
"I'm still racing at a good level, after 20 years in cycling, but my time has come. What more could I wish for? There's no point in going on any longer. I want to enjoy my last season as a professional."
"When I retire, for the moment, I have two more years of contract to remain in the structure of the Movistar team. I will try to help as much as I can, especially to train young people, an occupation that I like a lot."
Valverde doesn't know his final program for 2022, but excludes a start at the Tour de France.
"I already have something in mind for next year, but it's not final yet. I'm sure I won't do the Tour de France, but, if everything is going well, I do hope to contest the Vuelta next year.
"I will have to evaluate whether the Giro d'Italia is an option, and the Classics and also the national calendar."