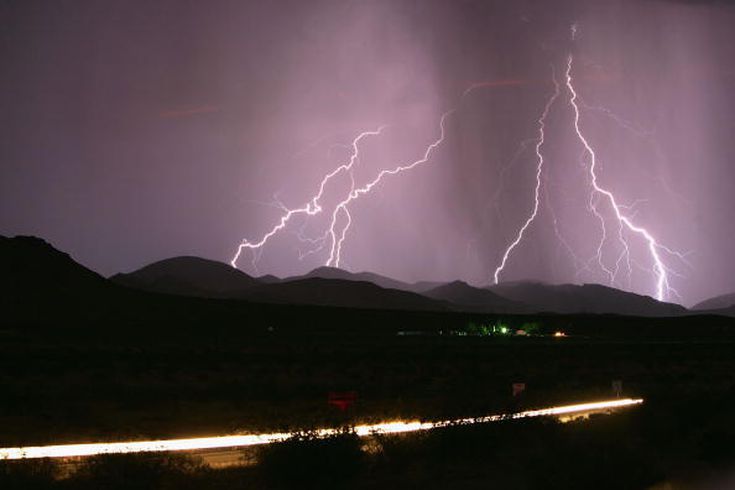 A 24-year-old mountain biker was hit and killed by lightning while riding on a trail in southwest Colorado with his girlfriend.
According to sheriff's spokeswoman Susan Lilly, John Daniel Huisjen and his girlfriend were riding on the East Fork Trail about 17 miles southwest of Telluride when a storm rolled in just before noon.
The couple were part of several groups of mountain bikers who took shelter below tree line in the area when he was struck by lightning.
His girlfriend ran down the trail to get help, while an EMT—who happened to be one of the mountain bikers also seeking shelter—administered CPR, according to the Telluride Daily Planet. Emergency personnel hiked in, but tragically couldn't revive him.
Huisjen's girlfriend had injuries that were not considered life-threatening, according the sheriff's office.