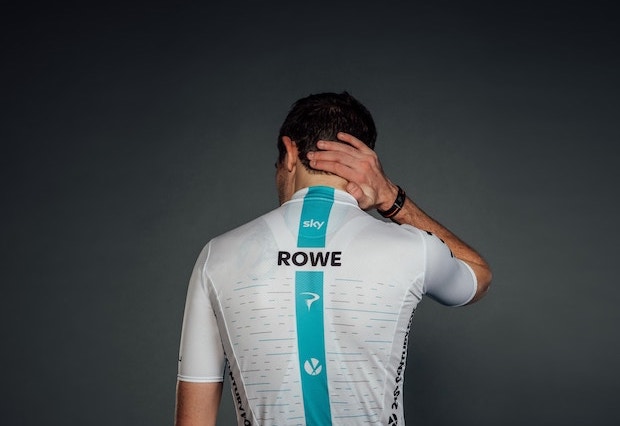 Team Sky has unveiled its new kit for next season and revealed the new, white jersey riders will be wearing in 2018.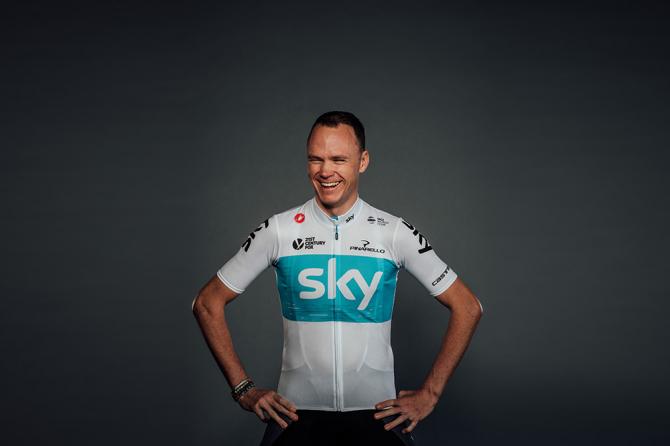 The kit, produced by Castelli, will give the British team a new look for the new season. However, the kit also retains many of the features that have made the team so recognisable in the peloton.
The line on the back of the jersey, a feature of every Team Sky kit since 2010, remains integral to the design while the 'data pattern', which records every one of Team Sky's victories, has been updated to include the team's wins from 2017.
Victories from 2010-2016 are now in one place on the back of the jersey, with all the wins from the historic 2017 season represented by a pattern embedded within a blue band across the front of the new jersey.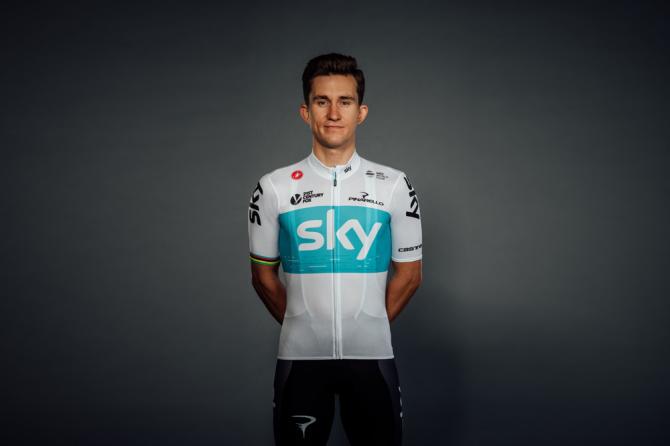 Dave Brailsford said: "We initially changed to white jerseys for the Tour de France last summer, and it was the feedback from riders and the response from our fans that inspired us to go white for the 2018 season.
"Our ambition is for our riders to have the leading performance clothing in the peloton, and we believe that the 2018 kit is our best yet."
"Castelli have a long record of innovation within our sport, both in terms of performance and design. They put performance first and are pioneers in research and development. They put the rider at the heart of their thinking and our 2018 kit reflects that.
Steve Smith, Brand Manager at Castelli, said: "Since we began our partnership with Team Sky they have embraced new ideas around every aspect of the team kit.
"That attitude has given us the opportunity to work with them to create something unique and different for 2018. Not only does the new kit look great, but we're confident it will be the best performing Team Sky kit yet.