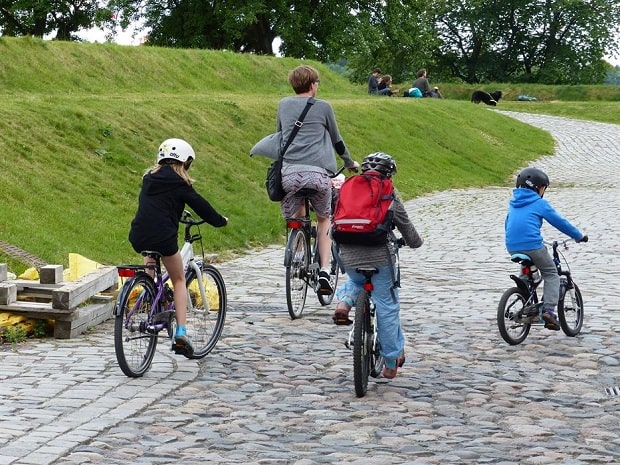 Oslo is getting closer to achieving a Vision Zero goal, with zero pedestrian or cyclist deaths last year.
"It can never be ethically acceptable that people are killed or seriously injured while moving within the road transport system," the Vision Zero principle asserts.
City data for the Norwegian capital, which has a population of about 673,000, show a dramatic reduction in traffic fatalities, from 41 deaths in 1975 to a single roadway death.
The city's lone traffic death occurred when a driver ran his car into a fence last summer.
Perhaps most remarkably, no children under 15 died in roadway crashes anywhere in the country of Norway during 2019, which has a population of about 5.3 million.
Advocates credit the reduction in fatalities to Oslo leaders laying out plans in 2015, and implementing them starting in 2017, to promote car-free urban life and boost street safety.
The city removed more than 1,000 parking spaces, added more bike lanes and sidewalks, improved bike-share, launched public transit improvements and banned cars in some downtown areas.