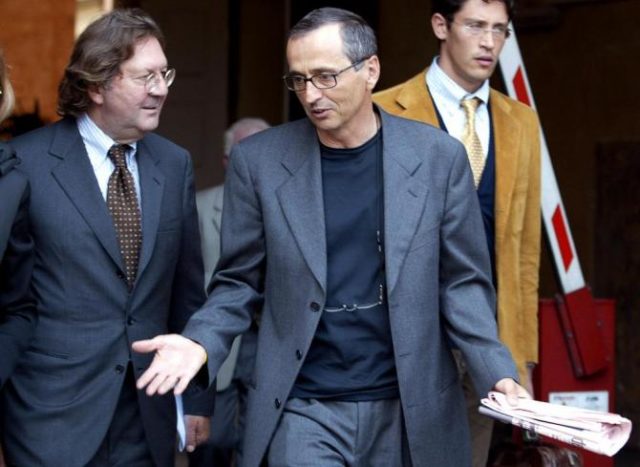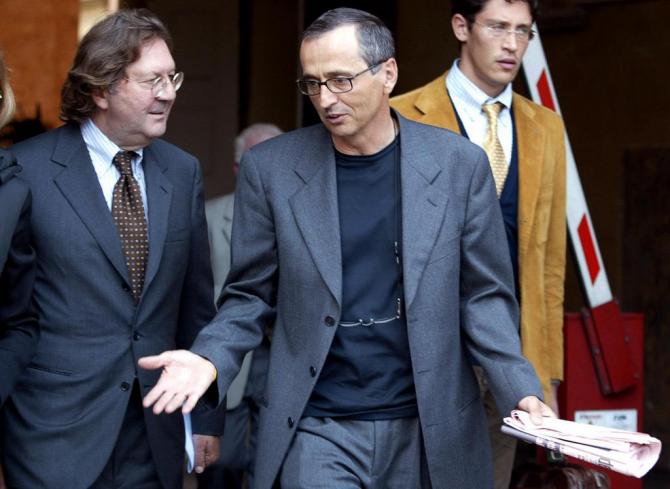 Michele Ferrari has been handed a prison sentence of a year and a half for helping Italian biathlete Daniel Taschler to dope.
The period in question dates back to the 2010-2011 season, with an intercepted phone call apparently showing Ferrari gave Taschler advice on how to take EPO.
Daniel Taschler, 28, was a member of Italy's B squad when the inquiry surfaced and he was immediately suspended.
Charges of doping and sporting fraud were made and at the conclusion of the case in Bolzano, the athlete was given a nine month sentence. His father Gottlieb was given a year, while Ferrari received the longest punishment of 18 months.
Michele Ferrari was banned for life by the Italian Cycling Federation in 2002. He was also banned for life by the United States Anti-Doping Agency in the 2012 case that led to Armstrong being stripped of his seven Tour de France titles. Armstrong admitted to taking EPO on recommendation from Ferrari, but the Italian denies actually injecting the drug.