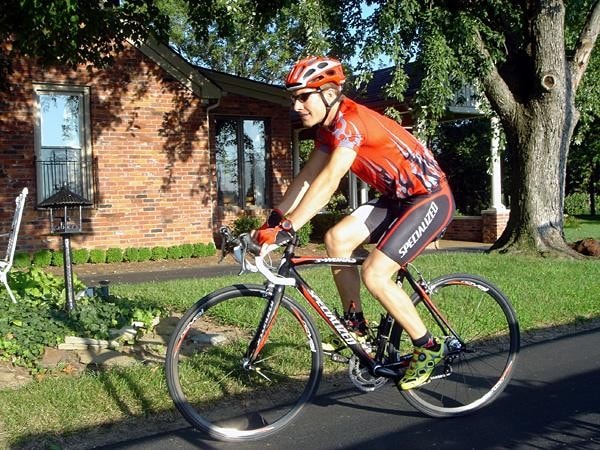 Former MotoGP world champion Nicky Hayden died in hospital on Monday, five days after he was hit by a car while training on his bicycle. Hayden was 35.
Maurizio Bufalini Hospital in Cesena, where Hayden had been since the collision last Wednesday, made the announcement. Hayden had severe cerebral damage and multiple traumatic injuries.
"The medical team has verified the death of the patient Nicholas Patrick Hayden, who has been undergoing care since last Wednesday May 17 in the intensive care unit of the Bufalini Hospital in Cesena following a very serious polytrauma which occurred the same day," the hospital statement said.
Hayden was training on the Rimini coast following a motorcycle race at nearby Imola. The black Peugeot car that hit Hayden had its front windshield smashed.
Judicial authorities have opened an investigation into the incident and questioned the 30-year-old driver of the Peugeot. They are also examining an iPod and earbuds that Hayden had with him to try and determine whether he had been listening to music at the time of the fatal collision, as has been reported by some outlets.