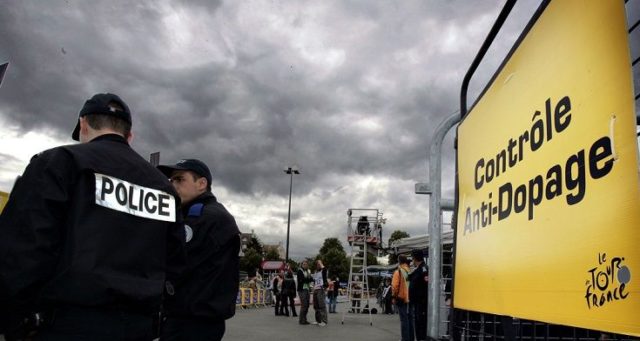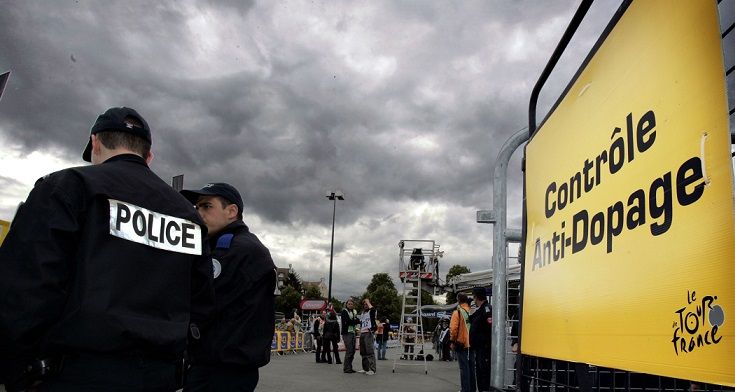 All riders from the Funvic Soul Cycles-Carrefour team will be suspended from competition after three riders from the squad failed anti-doping tests.
The UCI announced that it has notified Colombian rider Ramiro Rincon Diaz and Brazilian rider João Marcelo Pereira Gaspar of an Adverse Analytical Findings (AAF) of CERA in samples collected at the Volta a Portugal Santander Totta this past July.
In accordance with UCI Anti-Doping Rules, the riders have been provisionally suspended until the adjudication of the respective affair.
These results constitute the second and third AAFs for the UCI Pro Continental Team Funvic Soul Cycles-Carrefour within a twelve-month period. Brazilian rider Kleber Da Silva Ramos tested positive for CERA during out-of-competition tests on 31 July and 4 August 2016.
As a result the UCI Anti-Doping Rules allow for the suspension of the team from 15 days to one year.
"The UCI will refer the matter to the Disciplinary Commission which will render a decision in due course," a statement said.