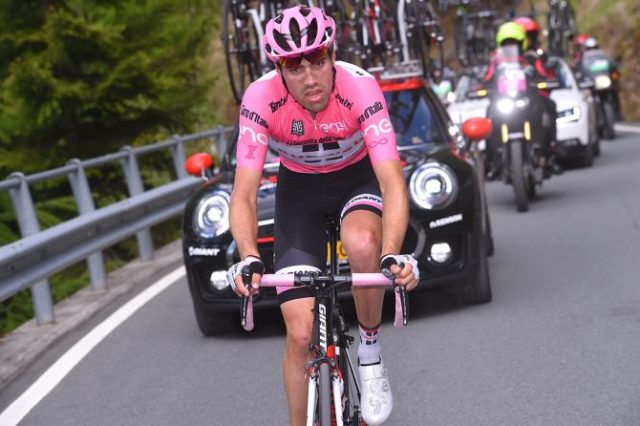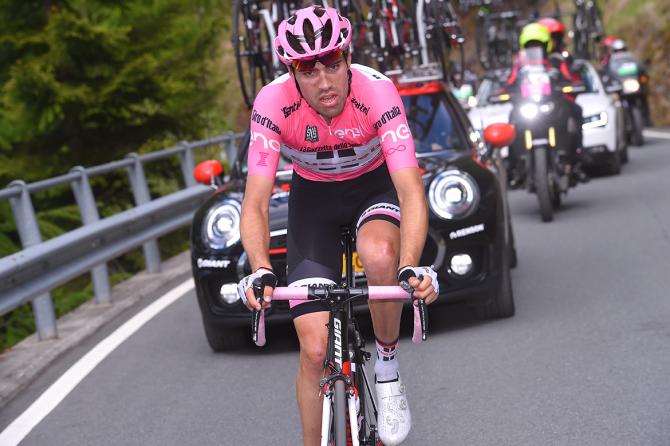 Tom Dumoulin will lead Team Sunweb at the first edition of the Hammer Series.
The event will take place at Sportszone Limburg, in the Netherlands, and is made up of three races over three days: the Hammer Climb on 2nd June, the Hammer Sprint on 3rd June and the Hammer Chase on 4th June.
It will be contested by 16 professional teams of seven riders, with five riders participating in each race.
Team Sunweb are one of 12 UCI WorldTour teams taking part and will build their bid to become the inaugural Hammer Series champions around the versatility of climber/time-triallist Dumoulin.
Tom Dumoulin said: "The event is a huge step forward for us riders, teams and fans of the sport. I think that fans of the sport have a lot to look forward to and I hope more initiatives as such will be developed. It will be exciting."
Team Sunweb coach Dirk Reuling said: "This is a totally different race than to anything we've done before. In the Climb race we aim to collect points from the break and for the Sprint race we have Max and Zico as our fast guys to collect points. With that we aim to start in a good position for the Chase."