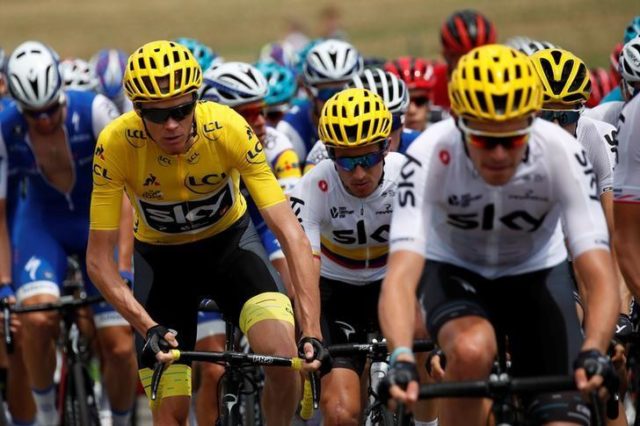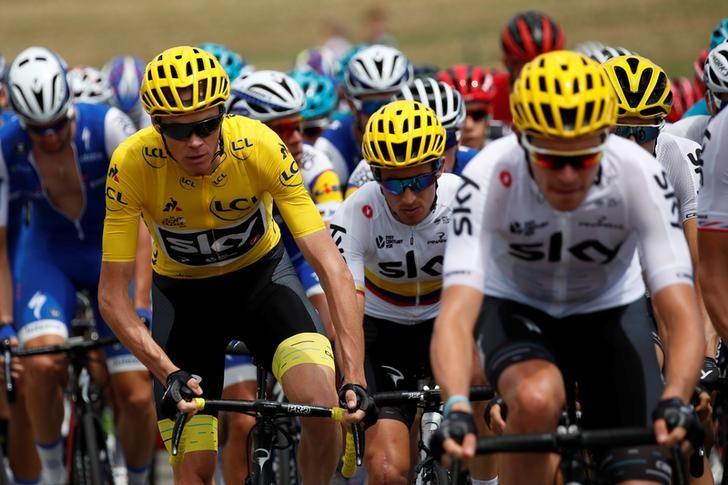 Newly elected UCI president David Lappartient has revealed his intentions of reducing the size of the teams to six riders in Grand Tours.
"At one time, teams had ten riders, then we managed to get it down to nine," he told RMC. "But I'm in favour of going one step further – six riders per team would be better."
Lappartient also says that he wants to ban race radios.
"I'm not going to block the peloton immediately, but I think we'll have to get there,".
"The national teams will therefore lack the tool for the next world championships in Innsbruck. If there were no headsets, I think we would have more interesting races, we would reduce the risks related to security, and we would eliminate the potential risks related to sports betting."
From next year, the Grand Tours will have the peloton reduced from 198 riders to 176, which came with some criticism from teams and riders who were concerned about the number of jobs that would be lost by this measure.