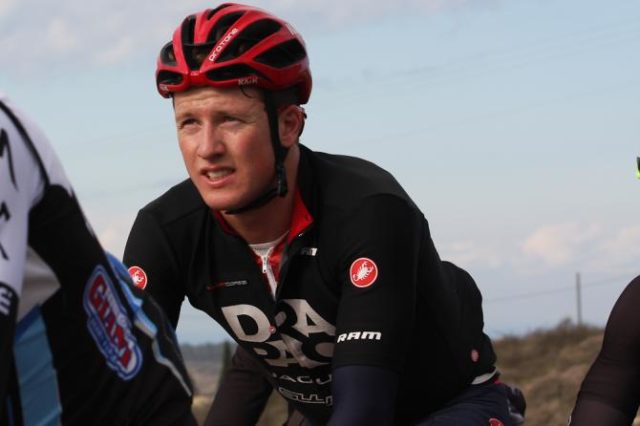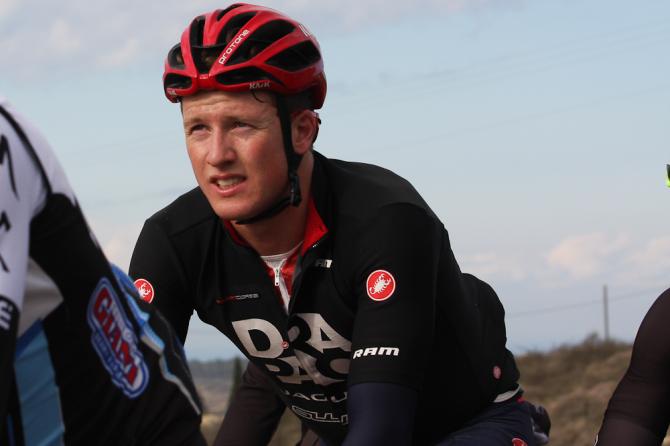 Rising Australian sprinter Jason Lowndes has died after he was struck by a car near his home in Bendigo on Friday. Police say he was hit by a Mazda sedan being driven by a 20-year-old Kangaroo Flat woman, who stopped at the scene.
The cycling community has come together on Saturday for a commemorative ride to mark the passing of the young professional hailed as one of Australia's 'bright stars.'
His team, Israel Cycling Academy, and others paid tribute to him on social media.
A somber morning in Bendigo as the Cycling Community came together to remember their friend Jason Lowndes.

A likeable young man just starting out on his Professional Cycling career. He was tragically killed after being hit by a car Friday morning Dec 22 whilst out riding. pic.twitter.com/xrM8nY0JTi

— Full Cycle TV (@FullCycleTV) December 23, 2017
I'm terribly sad to learn of the tragic death of young Aussie pro Jason Lowndes. RIP and sincere condolences to his family & loved ones

— Robbie McEwen (@mcewenrobbie) December 23, 2017
Deeply grieved by the tragic death of our dear friend, rider, teammate @jasonlowndes94 . Victim of a road accident while riding in Victoria today. Good Bye wonderful mate. https://t.co/YtspWUZxZF pic.twitter.com/wYN2h7KmPj

— IsraelCyclingAcademy (@yallaACADEMY) December 22, 2017
Our thoughts and condolences go out to the team-mates, friends and family of Jason Lowndes, who tragically passed away earlier today. Rest in peace.

— Movistar Team (@Movistar_Team) December 22, 2017
Cycling Australia is deeply saddened by the news of the passing of member Jason Lowndes today. Jason, a member of the 2016 Australian Team, was struck by a vehicle while training today in regional Victoria. Our thoughts are with family and friends. pic.twitter.com/E2elHRdAeK

— Cycling Australia (@CyclingAus) December 22, 2017
Can not believe it… so saddened by the loss of Jason today. Here just 1 year ago after helping my friend in the world championships, a day I won't forget. My thoughts are with his family #RIP #neverforgotten pic.twitter.com/60nHoeEzLQ

— Miles Scotson (@MilesScotson) December 22, 2017
Finding it hard to believe cycling and the entire world has lost an amazing person today. What a nightmare. Rest in peace @jasonlowndes94

— Koen de Kort (@koendekort) December 22, 2017