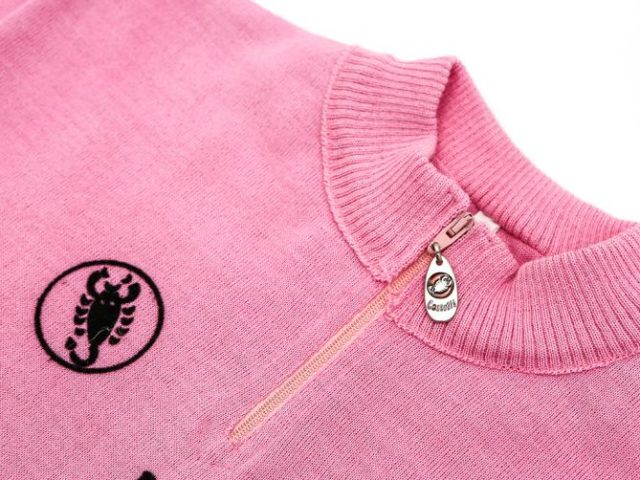 After a 26-year hiatus, Castelli is back on board to design and produce the Giro d'Italia leaders' jerseys.
The last rider to wear a Maglia Rosa made by Castelli was Miguel Indurain, winner of the 1992 Giro.
From 2018 to 2021 the Venetian company signed a deal with RCS Sport to produce the Maglia Rosa (pink), general classification leader; Maglia Ciclamino (cyclamen), sprinter classification leader; Maglia Azzurra (blue), King of the Mountains classification leader and Maglia Bianca (white), young rider general classification leader.
"It's a real pleasure to announce the return of the prestigious international brand Castelli to the Giro d'Italia family," said Matteo Mursia, RCS Sport's commercial director.
"This historic company will once again produce the Giro leader's jerseys after our successful experience together in the 1980s and 90s. We are certain that this will be an important and worthwhile partnership for both companies, for marketing and in terms of return on investment,"