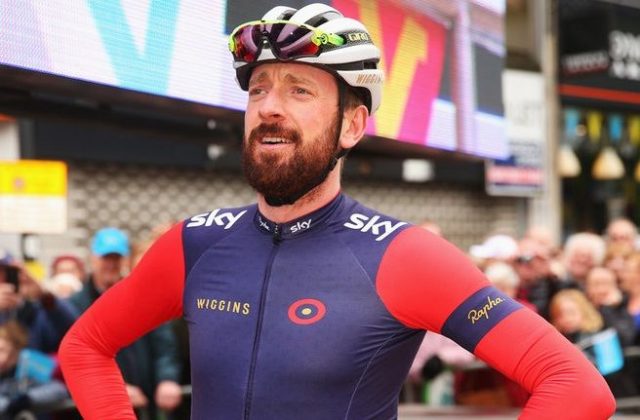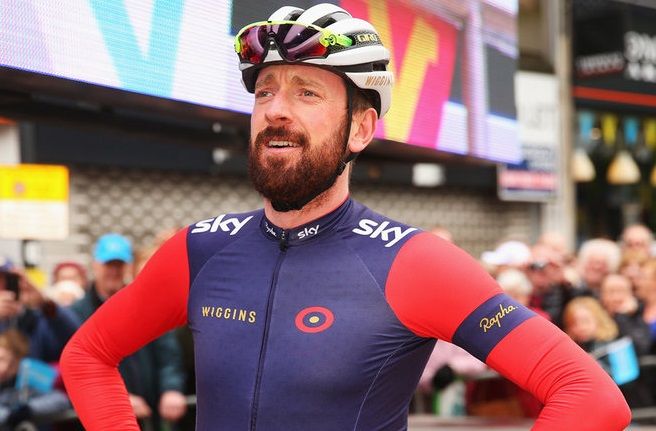 A week after announcing his retirement from cycling, Bradley Wiggins has joined the cast of infamous Channel 4 series of The Jump.
"Skiing is a big passion of mine, it was a mix of that and the other committed names this year that made me want to sign up," Wiggins said.
Other contestants will include fellow Olympians Louis Smith and Jade Jones, Paralympian Kadeena Cox and rugby World Cup winner Jason Robinson.
"From Jason Robinson and Robbie Fowler to Olympians Louis Smith and Jade Jones, these guys have excelled in the sporting arena and I have a lot of respect for them, they will be so competitive.
"Major retiring Olympians such as Sir Steve Redgrave have also trod this path, I see this as a sporting challenge and want to go out there and win it. Just don't call me a celebrity."
The show is known for being extremely dangerous and last year's series saw seven celebrities rushed to hospital.
Actress Tina Hobley has only just come off crutches following a number of traumatic injuries she sustained from taking part in the show a year ago. The accident left her unable to drive or bathe herself due to injuries in her knee, should and arm.