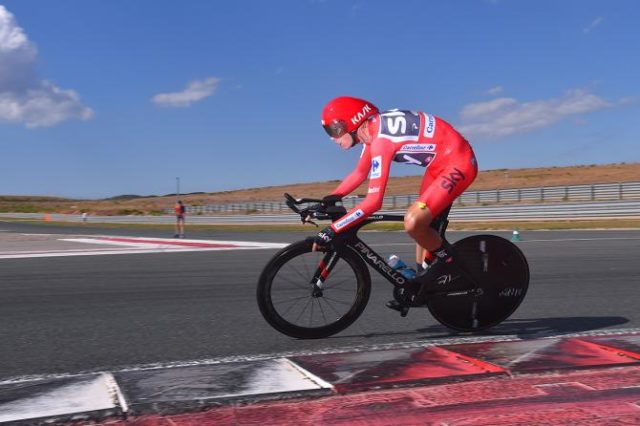 With the official route presentation still months away, details of the 2018 Vuelta are starting to bubble up.
The Spanish grand tour will start with a 10km individual time trial in Malaga on August 25, one week later than usual as much of the 2018 racing calendar is making room for Fifa World Cup.
This will bring an end to an eight-year tradition of beginning the three-week race around Spain with a team time trial.
"We are once again betting on uphill finishes, which could number between eight, those that are already secured, and 10," Vuelta a España director Javier Guillén said. "Of those, two finishes will be brand new."
he Vuelta's last individual time trial start came in 2009, with retired star Fabio Cancellara taking the honors in Assen, Netherlands.