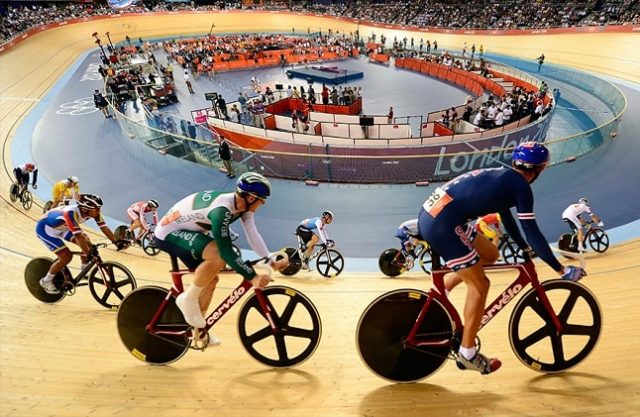 Albright College in Reading will be the site of the World Cycling League's $20 million indoor velodrome, the college announced.
The National Velodrome and Events Center will have 2,500 spectator seats and also serve as the league's global headquarters.
Officials hope to begin construction by late summer and open the track in time for the 2018-19 school year. The facility will be only the second of its kind in the United States. The VELO Sports Center in Carson, California, opened three years ago.
If the track is built as planned, it will be available for athletes who wish to train for the 2020 Summer Olympics in Tokyo.
"We had an overwhelming response from property owners, developers and construction companies who wanted to be considered," said Berks County Commissioner Pam Shupp. "But when we got the call from the president of Albright College expressing interest, we knew this could be the winning formula."
"We couldn't find a better public/private partnership than this to usher in a new, inclusive way of showcasing track cycling to the public and provide more opportunity for cyclists," said WCL CEO David Chauner.
"We have been looking for unique things to set Albright apart and to support Reading community initiatives," said Lex O. McMillan III, Ph.D, the president of Albright College. "After meeting with Pam and WCL principals, we realized that having an international velodrome connected to the College would put Albright at the forefront of cycling development, enhance our community and become a unique recruiting tool for new students with an interest in cycling."